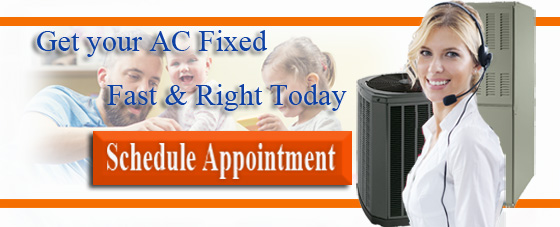 WHY CHOOSING San Diego Top HVAC Repair?
Call us for Fast & Affordable Air Conditioning Repair
In San Diego call (951) 547-1648
Complete Comfort Evaluation

At San Diego Top HVAC Repair, we take a holistic approach to AC services. For you this is peace of mind knowing that your air conditioner will be there when you need it most. It is all part of the service that you deserve.
We approach each repair from a cause and effect disposition. The technician evaluates the items that need immediate attention and those that will require maintenance in the near future. This will help you prevent surprise breakdowns when the temperature climbs. Call us today to get your Complete Comfort Evaluation.
We service and repair Bryant, Goodman, Comfortmaker, Amana, Lennox, Rheem, Trane, York, American Standard and Carrier
Calling us before your air conditioner quits working all together can save you thousands in repairs.
Before you call for that repair consider doing a little due diligence on your own. It could save you a few dollars and more importantly get you back in cold air a lot faster. Check the breakers and fuses Be it install, a new system or making a repair, offering a price quote over the phone can be a bit precarious. Especially if we do not know exactly what is wrong. When a call comes in and they say an air conditioner is blowing warm air, there are numerous reasons that this could be happening. While we would love to be able to give you a quote on repairing a unit, it is just not possible to be accurate. On the other hand, if you were told by a competent HVAC technician what was wrong with your AC and you trust what they are saying, you are in luck. We are happy to quote a repair or install price right over the phone.
We Service and Repair All Major Brands of Air Conditioning Systems
Call TNA Today At (951) 547-1648
How is it possible that we know so much about so many brands of air conditioners, Some might tell you that it is because they go to special classes and spend hours learning the nuances of each brand. While that may be true there are really very few differences from a HVAC technicians stand point to be considered. For instance a Trane or American standard AC compressor may perform better and longer than other brands but from the technician's standpoint there is really very little deference. The testing and replacement involves the same tools and procedures to replace.
Get A Second Opinion Before You Waist Thousands on A New Air Conditioning Unit
When checking out your HVAC system, we like to give you all of the options available. Yes, you actually have option. Understand that no matter what you have been told, most systems can be repaired. While it may not always make sense to do so it is still possible. Some repairs cost 30% to 50% of a new system. When this is the case, the warranty on a new unit may be a better idea and save you money. Other times the aging system is likely to need even further repairs in the future. So before you condemn that HVAC unit and commit to a new one, let us have a look. Our technicians will thoroughly examine your system and give you a comprehensive report on your overall air conditioner and any needed repairs.